Christmas Grocery Collection
In late November or early December each year we have a grocery collection in Fleet. We ask customers at our local Morrisons supermarket to purchase one additional item of non-perishable food or toiletries and donate this to us on their way out of the store. We then distribute Christmas Hampers to the elderly and less fortunate families locally and larger items are taken to local nursing homes to be enjoyed by the residents.
Younger members of the community also benefit from this collection as we take larger hampers to organisations such as Step by Step in Aldershot.
A BIG THANK YOU to Morrisons Supermarket on Elvetham Heath for allowing us to collect outside their store and a MASSIVE THANK YOU to everyone who stopped to talk to us and donated goods in 2019.
Thanks to your kindness and generosity we were able to make up over 100 hampers for those less fortunate than ourselves in time for Christmas 2019.

All being well, we look forward to seeing you again outside Morrisons on Saturday 5th and Sunday 6th December 2020.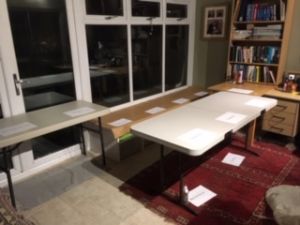 Preparation for the onslaught of goods!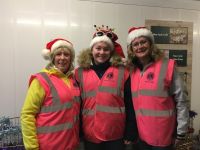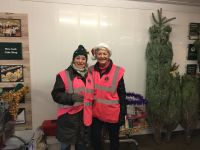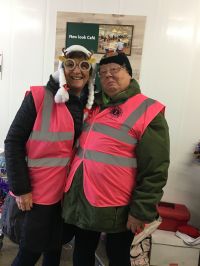 Some of our members collecting outside Morrison's.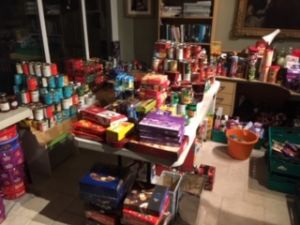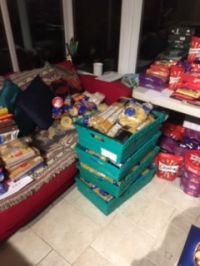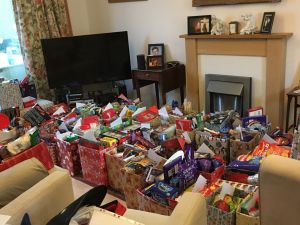 Goods Collected! ..and made into parcels, over 90 this year - a record!