The Lions Christmas Float tours the streets of Fleet and Church Crookham every year during December. You will also see it at the Hart Shopping Centre and outside Morrisons. This is a joint venture with Fleet Lions which usually raises over £7,000 for the local community. In the evening we usually start touring with the Float at 6pm and finish at 8pm. Just as important as the funds we raise, the float gives pleasure to hundreds of young and old alike.

A big thank you to you all for the generosity and good nature shown by local residents, many of whom feel that it would not be Christmas without us !

We look forward to seeing you all again next Christmas.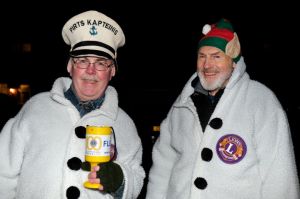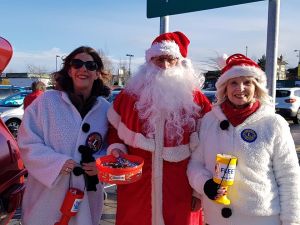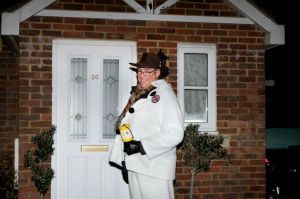 ,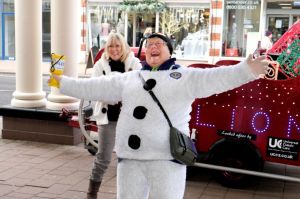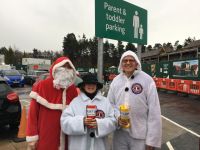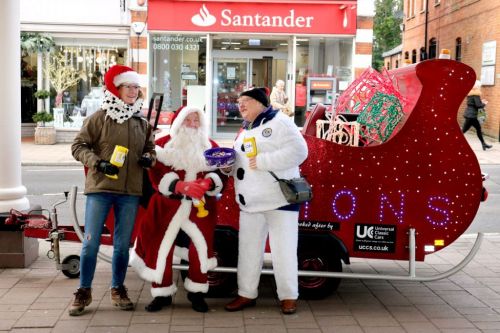 If you would like more information please 'CONTACT US' or phone 0845 833 7353