News
Long Service for Members of Hart Lions 2019.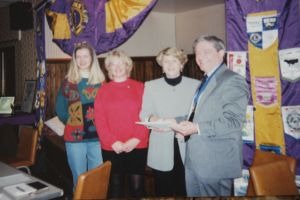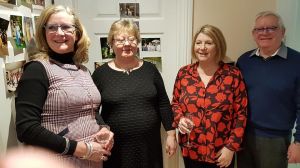 Sue, Sally and Allison 25 years ago The same crowd today!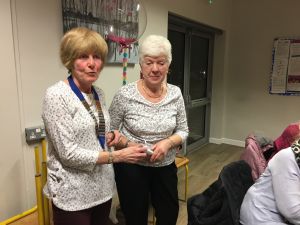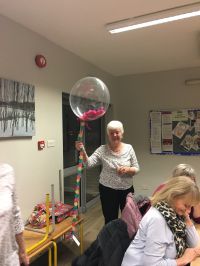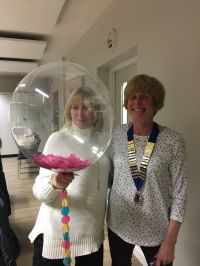 Enid - 20 years plus

Helen 10years with Hart Lions

Badging Up of Linda and Allyson 2019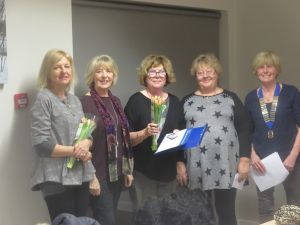 District Convention 105D Portsmouth 2018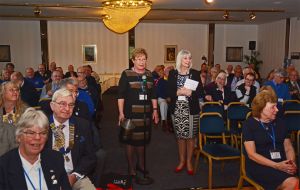 Tale Twisters - harsh but fair!!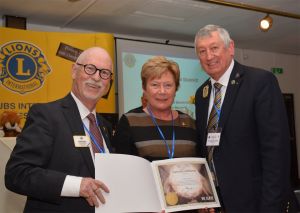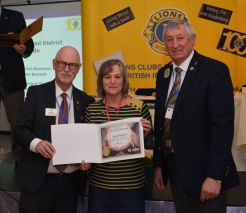 Linda being presented with a certificate for Rhon being presented with a certificate for turning up! being amazing at what she does.
The Rhine Stone Cowboys and their Molls.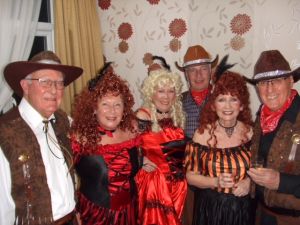 International Visitors

Our President Helen Bellamy with Doug from Beaufort North Carolina Lions Club. He is the International Relations Chair for District 31-N in North Carolina.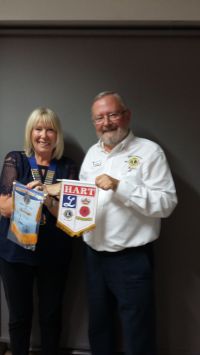 If you need further information or assistance please click 'CONTACT US' or phone 0845 833 7353 and leave a message.