WELCOME NEW MEMBERS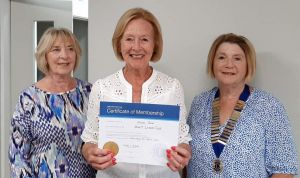 Lion Jean Fox with Lion Ruth Stubley and Lion President Sue Jackson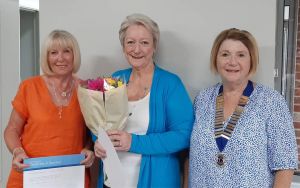 Lion Beverley Kirke with Lion Helen Bellamy and Lion President Sue Jackson

NEW OFFICERS 2022-2023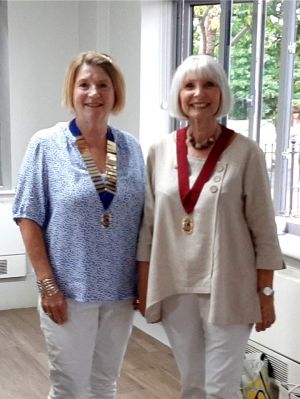 Lion President Sue Jackson and Vice President Lion Marilyn Robson

LONG SERVICE AWARDS
25 Years in May 2022
Lion Linda Picton & Lion Marilyn Robson pictured with Lion President Sue Jackson and Lion Fred Massey.
---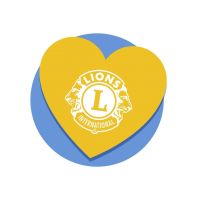 ---
COVID-19 NEWS: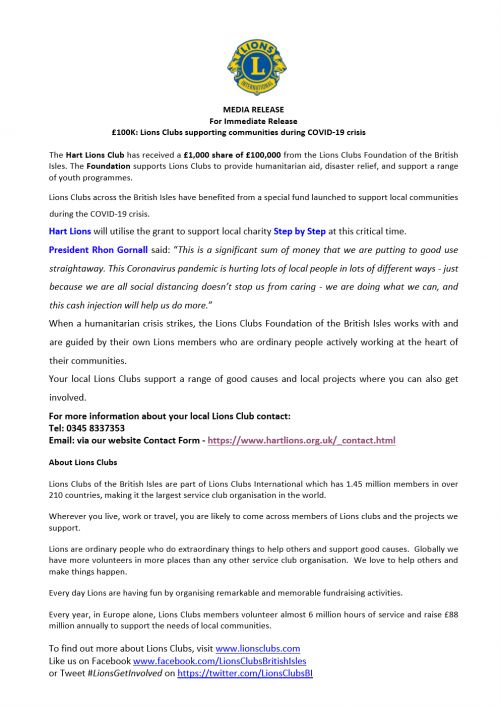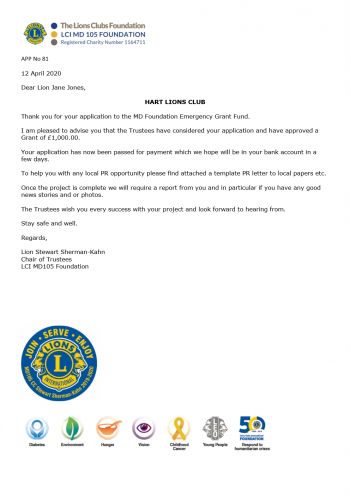 Melvin Jones Fellowship Award
Linda being presented with the Melvin Jones Fellowship Award at the District convention for all her wonderful work in Lions for over many years as District Treasurer, work for the Youth Forum and many other duties.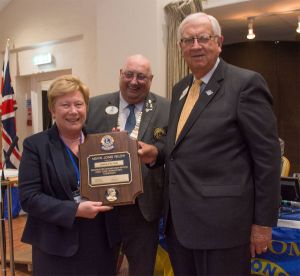 Long Service for Members of Hart Lions 2019.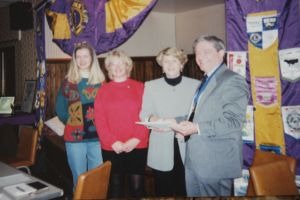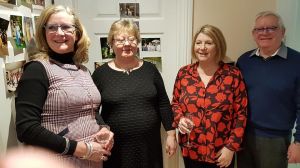 Sue, Sally and Allison 25 years ago The same crowd today!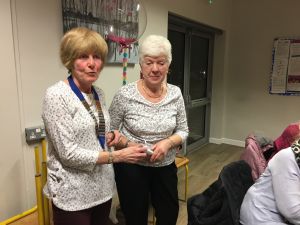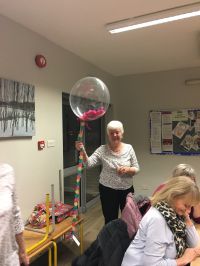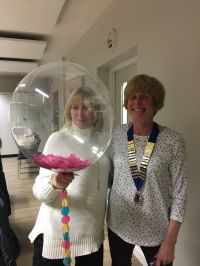 Enid - 20 years plus

Helen 10years with Hart Lions

Badging Up of Linda and Allyson 2019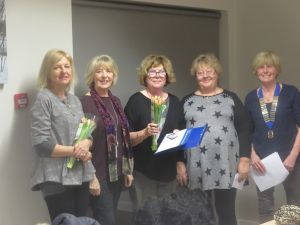 District Convention 105D Portsmouth 2018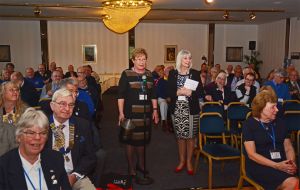 Tail Twisters - harsh but fair!!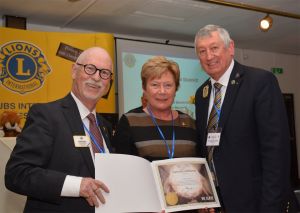 Linda being presented with a certificate in recognition of all her hard work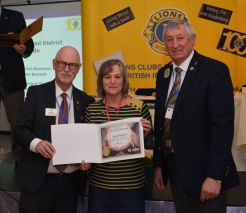 Rhon being presented with a certificate for turning up!
The Rhine Stone Cowboys and their Molls.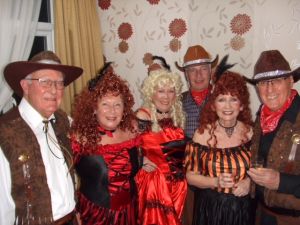 International Visitors

Our President Helen Bellamy with Doug from Beaufort North Carolina Lions Club. He is the International Relations Chair for District 31-N in North Carolina.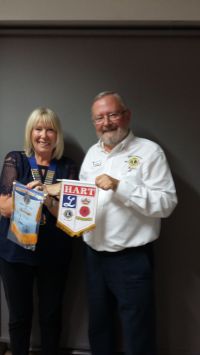 If you need further information or assistance please click 'CONTACT US' or phone 0345 833 7353 and leave a message.