Model Railway Exhibition 2021


Hart Lions were delighted to be invited to provide refreshments at the Farnham Model Railway Club Annual Exhibition. A great fundraising experience for the Club but also an opportunity for members to work together and to meet with friends once again.


Starting with breakfast rolls cooking bacon, sausages and onions for exhibitors and visitors to the Exhibition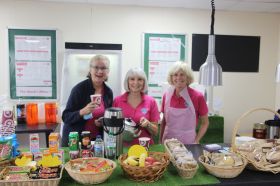 Always a great choice at the sales counter
Teams work hard filling over 1,000 rolls and cutting cake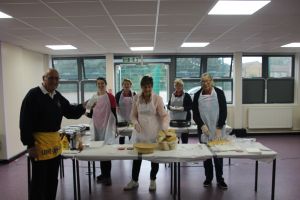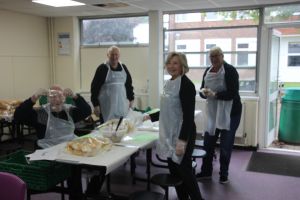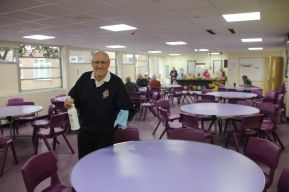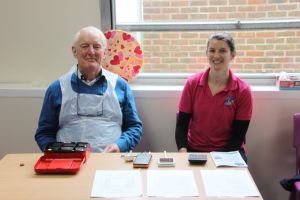 We rely on the help of our partners over the weekend, on the sales desk and making sure that the tables are clean for the customers
Quality Control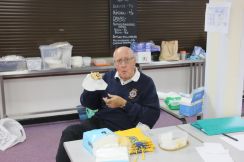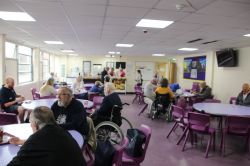 paying customers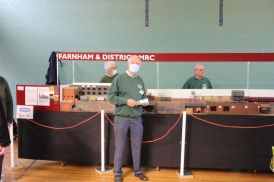 Farnham & District Model Railway Club organise the event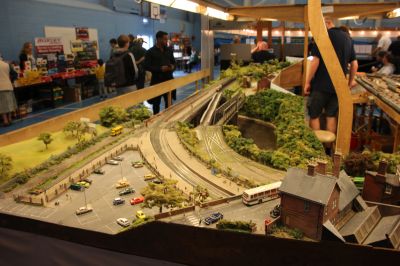 Scale model railway lines working to timetable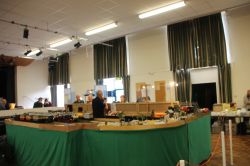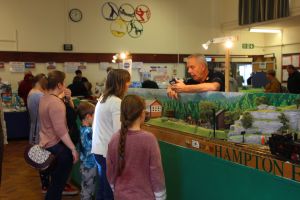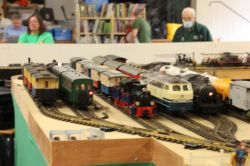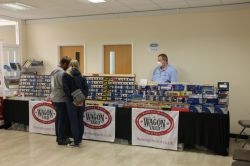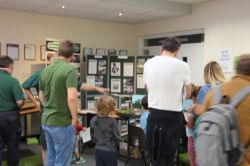 Something for everyone to look at
THEN
END OF THE DAY!