We will be touring Fleet and Church Crookham again this Christmas. Look out for the news on our Facebook page and use the Santa Tracker to find out where we are.
Santa and his Snowmen will be visiting a road near you soon.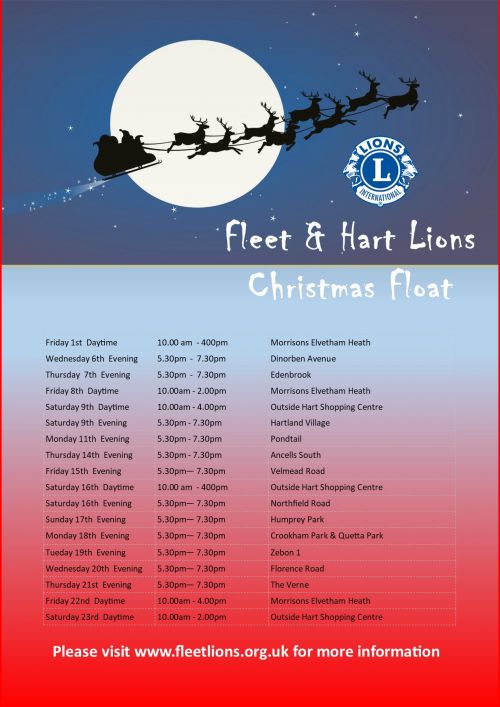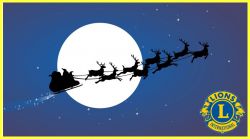 Listen for the music and Santa's bell
Santa will be in a road near you soon.