MEET HART LIONS
Club Officers - 2016/17
Helen Bellamy - President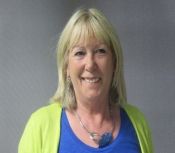 I joined Hart Lions in 2008 following a long clinical career in the NHS. Working in that organisation I met & cared for people from many walks of life. When I left the NHS I wanted to continue to be involved in the community. A friend introduced me to Lions and the rest is history.

I have been Club Secretary twice, President once and looking forward to being President again for 2017/18.
I enjoy helping others, organising events whether it be fundraising, social or a community project. It is a privilege to be a member of Hart Lions as we have lots of fun, lots of laughs whilst helping the local community on a voluntary basis.

Sally Mullin - Immediate Past President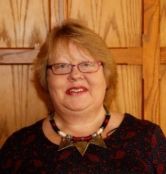 I joined Hart Lioness Club in 1990 as a founder member and then left after a year or so to work and look after my children. I RE-joined (the now) Hart Lions Club in 2014 as my kids were grown up and I had been made redundant from my job. In 2016 I became President and I am proud to be part of the family of Lions Clubs International and especially Hart Lions Club. I have made new friends and we have a great social life. I have met many lovely people and we work hard fundraising and serving our local community. I enjoy every moment, getting involved and organising events - I love it.

Alison Barker - Secretary


I joined Lions over 25 years ago, and not regretted a day! It has been a source of friendship through the good times and the bad, and given me great satisfaction in helping others.
Jane Jones - Treasurer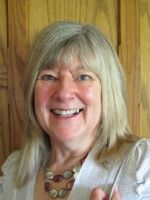 When I retired from my career in infant education I was keen to become more involved in supporting the local community. I was introduced to Hart Lions by a friend and have been a member since 2011. I was elected Treasurer in 2012, a job which I still continue to do and really enjoy it. When I retired I very much wanted to support the community on a voluntary basis and being part of the Lions has helped me achieve this, plus I have made many new friends along the way as well.

If you need further information or assistance please click 'CONTACT US' or phone 0845 833 7353 and leave a message.