MEET HART LIONS
Club Officers - 2018/19
Elaine Leitch - President

Rhon Kempster - Vice President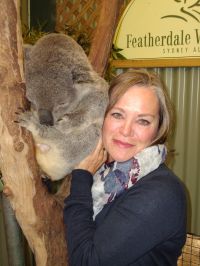 I joined Hart Lions nearly three years ago after retiring from a long career as a midwife and relocating from Essex.
I had led a fairly privileged life and wanted to give something back to the community. Hart Lions has given me this opportunity as well as making some really good friends. I first met the Hart Lions at Morrisons food collection and they explained who they were and what they did, but was probably more persuaded when they told me about the social side and what fun they had! I have not regretted it and look forward to being vice - president and also president next year.
Helen Bellamy - Immediate Past President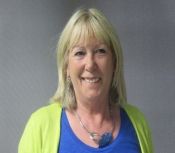 I joined Hart Lions in 2008 following a long clinical career in the NHS. Working in that organisation I met & cared for people from many walks of life. When I left the NHS I wanted to continue to be involved in the community. A friend introduced me to Lions and the rest is history.

I have been Club Secretary twice, President once and looking forward to being President again for 2017/18.
I enjoy helping others, organising events whether it be fundraising, social or a community project. It is a privilege to be a member of Hart Lions as we have lots of fun, lots of laughs whilst helping the local community on a voluntary basis.

Alison Barker - Secretary


I joined Lions over 25 years ago, and not regretted a day! It has been a source of friendship through the good times and the bad, and given me great satisfaction in helping others.
Jane Jones - Treasurer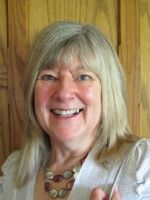 When I retired from my career in infant education I was keen to become more involved in supporting the local community. I was introduced to Hart Lions by a friend and have been a member since 2011. I was elected Treasurer in 2012, a job which I still continue to do and really enjoy it. When I retired I very much wanted to support the community on a voluntary basis and being part of the Lions has helped me achieve this, plus I have made many new friends along the way as well.

If you need further information or assistance please click 'CONTACT US' or phone 0345 833 7353 and leave a message.