Queen Elizabeth II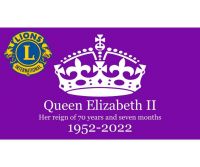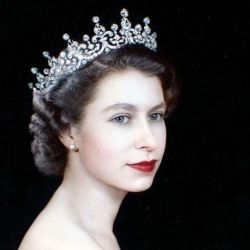 Lions Clubs across the British Isles are deeply saddened to learn of the death of Her Majesty Queen Elizabeth II
Lions Members join with the nation in offering our thoughts and sincere condolences
to all the Royal Family
Her Majesty's sense of duty and devotion to service is an example to us all
Alastair Joel Chairman of Council on behalf of the Council of Governors
Lion President Sue Jackson

" It is with a very sad heart that I write following the news of the passing of our beloved Queen.
I have heard many times already, since hearing the news a short time ago - that she was a constant in our lives and life will be very strange without her in it. In fact most of us will not remember a time when she was not our Queen. As a Club over the last 29 hears we have celebrated with her on so many occasions. We had a wonderful party to celebrate her 90th birthday with over 80 guests, including several other 90 year old's from Fleet and Church Crookham. Our final event being her Platinum Jubilee in June and I am so pleased that Hart Lions and the town put on such a memorable event in celebration of this occasion.
Long Live The King!"
Lion Vice President Marilyn Robson
" The Queen has been a constant in our lives. I remember as a child attending a Coronation Party and on her Diamond Day at Ascot looking at the horses in the paddock and in June this year celebrating her Platinum Jubilee in style. What an inspiration she was to us all. Such a sad day".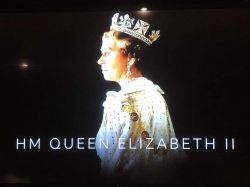 Lion Pauline Bowyer
" Thank you for reminding us of the constant support and love Queen Elizabeth has given us throughout her reign. I am so pleased we were all able to share such a happy memory celebrating her Platinum Jubilee. I remember seeing her in Basingstoke when she opened the new shopping area, she looked amazing, collecting endless bunches of flowers. Looking so tiny but full of smiles and surrounded by so many well-wishers. A Life to be Celebrated!